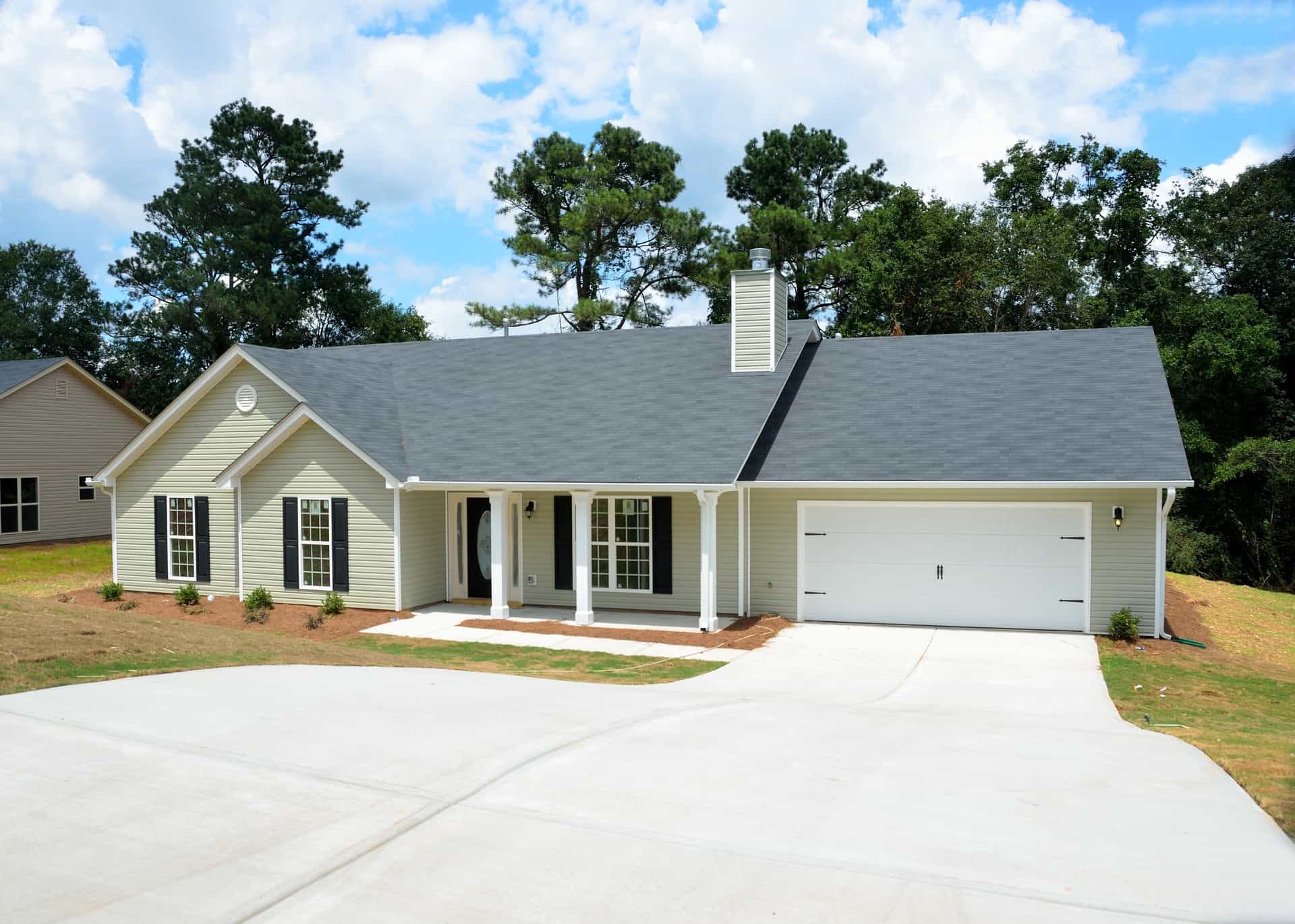 Our Mission
Day Star Exterior Services delivers solid and impeccable exterior cleaning services that leave clients satisfied and reassured. Homeowners can rest easy knowing every part of their home is aesthetically pleasing and 100% functional.
No cleaning job is too dirty or too tedious for Day Star. Call them at 541-260-4495 and they'll be there.
Boost Your Home's Value and Transform it into Something New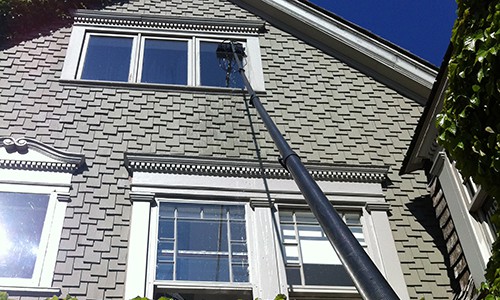 If you are searching for the best, brightest and most economical cleaning service, then Day Star Exterior Services is the one to call. Home and business owners from North Bend/ Coos Bay to Brookings and from Roseburg to Coquille have Day Star on speed dial. They know they can rely on this cleaning contractor to clean and change their roof, gutters, decks, driveways, exterior walls, fences, and patios from dirty to spotless.
Dirt and the lack of maintenance can cost considerable to your home. Day Star offers commercial and residential cleaning services across the North Bend/Coos Bay to Brookings and from Roseburg to Coquille area. Reach out to them if you require a trustworthy cleaning service that will help lessen your load while also preparing your home for life's major events.
Increase your home's value and make it look brand new. Day Star's expert technician uses the latest cleaning machines to blast away layers of algae, dirt, molds, and stains. Your home will look beautiful again in a single day.
This exterior cleaning service pays strict attention to detail and guarantees the utmost professionalism in their work. They are also renowned for their high-quality output and safety record. It is why customers have trusted them for more than 16 years. It's also how they developed a reputation for consistency and reliability. New customers, just like the thousands of others, will receive a 100% pledge that all the services offered are streak-free.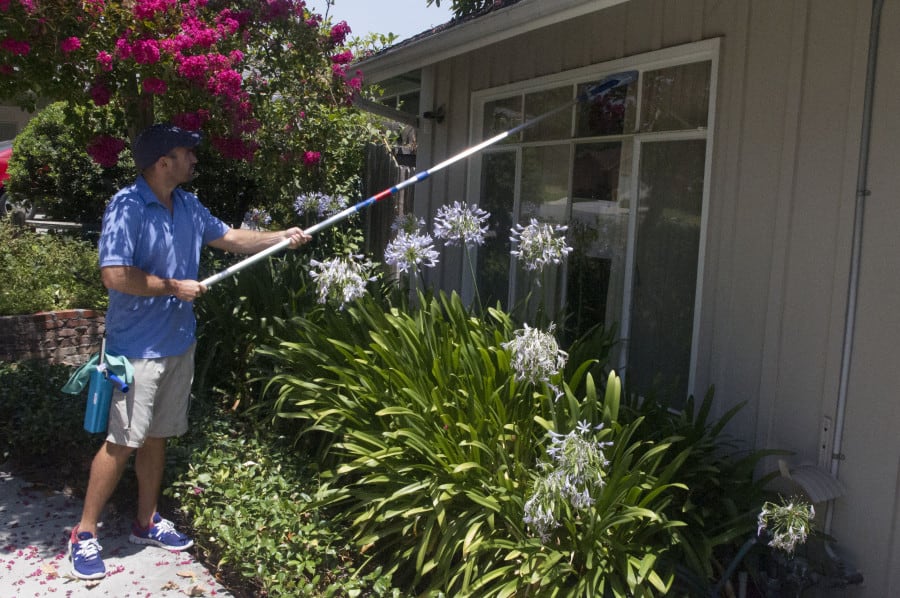 Experience The BEST  in Exterior Cleaning Today!
Reasons Clients Value Day Star
Family-Owned and Operated
Day Star Exterior Services is just like one big, happy family. It's a family-owned and operated business that's been around since 2003. Numerous homeowners and business owners have been using this service because of its quality work and impeccable professionalism. They enjoy peace of mind knowing Day Star will do an amazing job.
Founder John Dooley says the customer's continued trust is vital to Day Star's continuous growth. He added that it's normal to treat customers like family as the development of long-term relationships is the foundation of the cleaning firm's values.
Insured Service
Every industry has its own share of risks and accidents. Another reason for Day Star's success is its treatment of your property as a valuable asset.
Choosing Day Star to spruce up your property is a wise decision. The cleaning service is fully-insured and bonded. This ensures that the property is protected legally from all types of incidents that might occur during and after the duration of the project.
Expert Cleaner
With 16 years of experience under its belt, Day Star Exterior Services is the state's go-to cleaning firm. Its massive success is due to the attention it gives to even the smallest detail and its commitment to also provide superior customer service. Customers know that they will be getting smiles and a friendly but professional attitude along with the pressure washing and cleaning services.
100% Streak-Free Guarantee
Only a few companies in this industry can offer the same level of guarantee that we provide, and that's for a reason. That's because we have already systematized our processes – every client gets consistency. We assure quality from the most extensive projects down to the smallest backyard tasks. All our works are 100% guaranteed. And as a symbol of our commitment, we require our customers to check the quality of our work – and you don't pay until you are delighted.
"We strive to provide the best window cleaning and pressure washing experiences within our local proximity by using top of the line equipment, stringently training in the latest and safest techniques and methods, and holding a standard of quality that can't be matched by our competitors. We will grow to meet the demand in the marketplace, employing only the most qualified, enthusiastic, and friendly individuals to provide a service which exceeds all others in both cost effectiveness, and most of all, VALUE." 
– John Dooley
Day Star Exterior Cleaning Services

SERVICE AREA
From Coos Bay/North Bend to Brookings and from Coquille to Roseburg.
ABOUT US
Locally owned and operated, Day Star Exterior Cleaning is equipped to help your home dazzle like diamonds. We are experienced in exterior cleaning and have all the tools available to provide homeowners and businesses with an affordable service that adds value to your home.
CONTACT
Day Star Exterior Cleaning Services
93677 #C Newport Lane, Coos Bay, OR 97420
PHONE: 541-260-4495
Contact Us
Request a FREE Quote now!