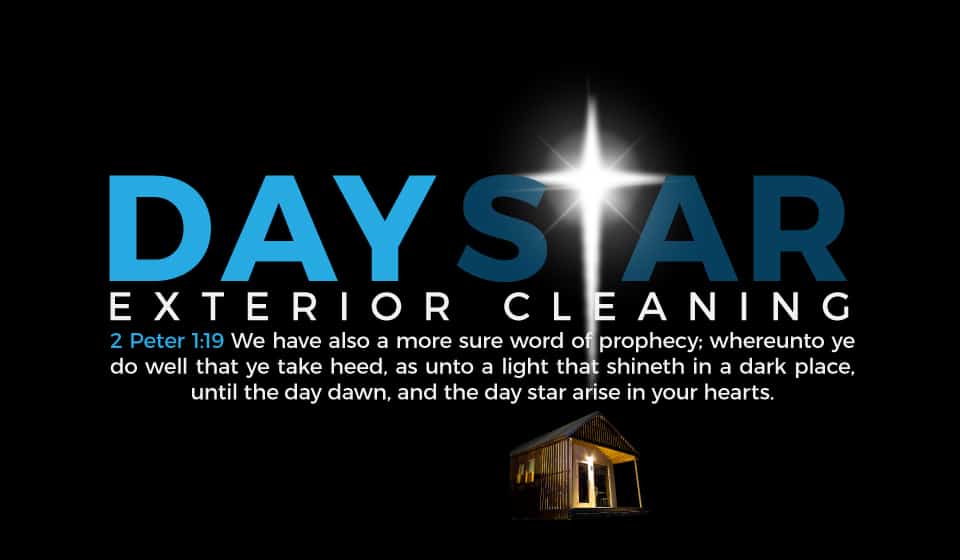 You can save a lot of money by keeping your roof clean
Water that's poorly diverted will pool in places, resulting in leaks that can seep into the house's framework and fascia. It gets worse as it hits the roofing system causing additional mold, mildew and underside roof rot. Aside from causing health problems, it also costs thousands of dollars to fix.
Several Things Day Star Excels At…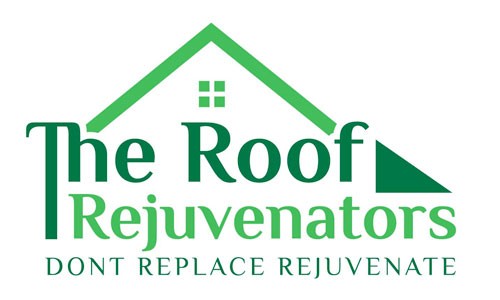 Add 5-15 Years To Your Roof
We don't replace roofs. We save them! We can replace the lost oils in your dry, brittle shingles with scientifically tested and formulated all natural bio-oils to extend the effective life of your roof, saving property owners thousands of dollars vs. replacement, guaranteed!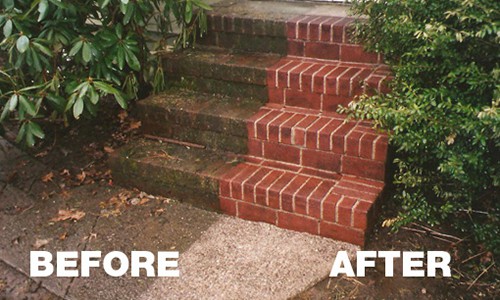 Pressure Washing
If you want to get rid of all the grime and dirt that accumulates outside your house's exterior in no time, power washing should be on top of your list. Power washing or pressure washing is the use of a high-pressure water spray to loosen chewing gum, dirt, dust, grime, mud, or paint from structures, concrete surfaces, and vehicles.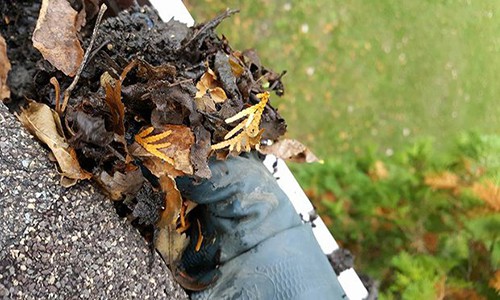 Gutter Cleaning
Your gutters can accumulate mounds of debris in a short amount of time. Water will not be able to drain or flow properly if you don't clean your gutters on a regular basis. The water buildup can potentially damage the roofing system and weaken its structure. Clogged gutters can also cause water to seep down to your home's foundation and weaken or damage it. Your basement or ground floor might experience problems as well.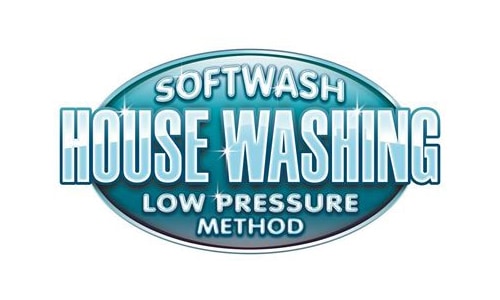 Soft Washing/Low-Pressure Washing
Soft washing, or low-pressure roof washing, is the utilization of low pressure to administer a cleaning solution formula. You then let the solution stand to give it time to break down dirt and grime before rinsing it all away.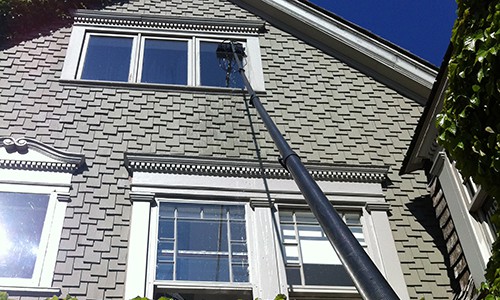 Window Cleaning
One of the goals of Day Star Exterior Cleaning is to develop long term relationships and provide premier services at a good price. You can add value to your property by getting rid of any unwanted dirt or grime buildup.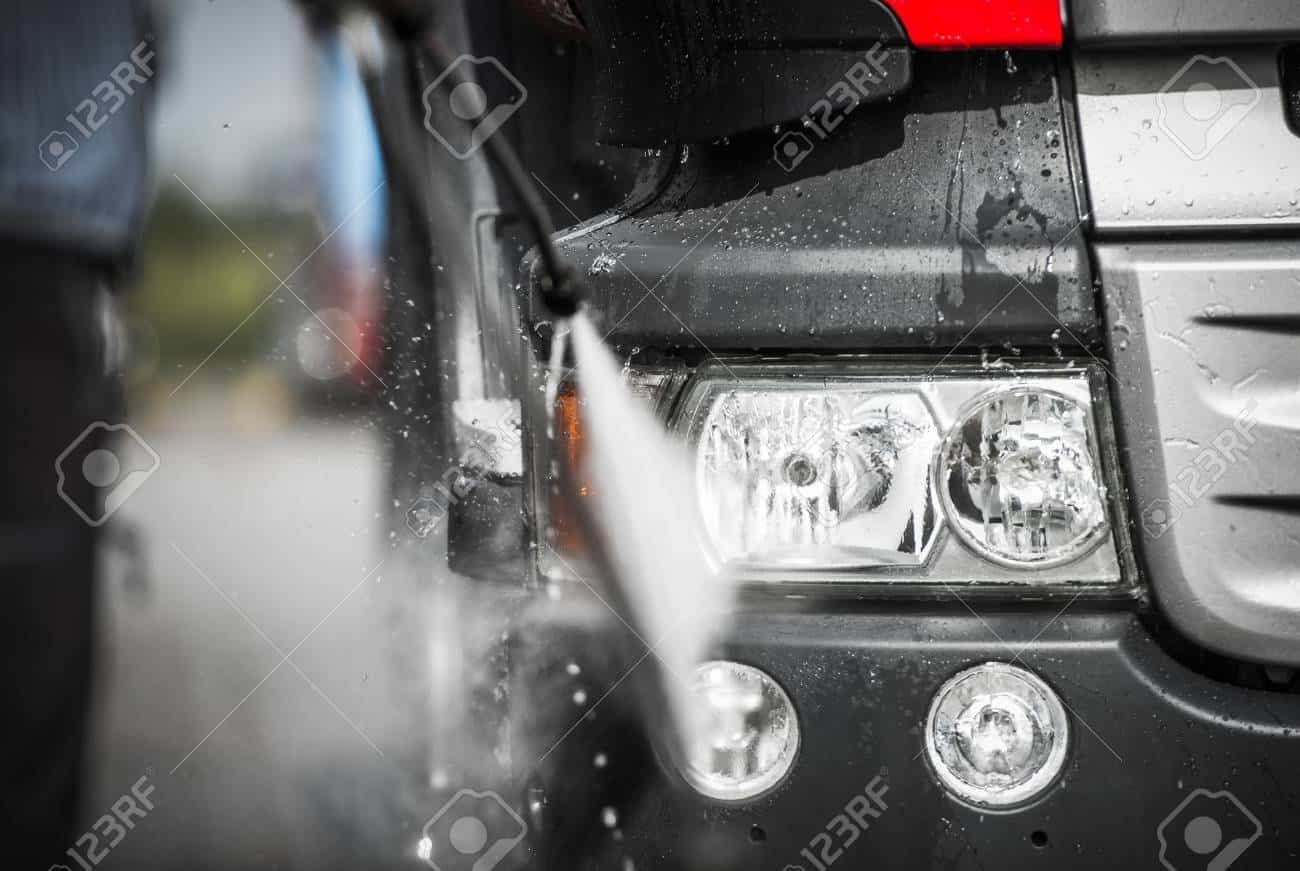 Onsite Mobile Fleet Washing
Environmentally conscious
Superb customer service
Contact us for a free quote
Experience The BEST  in Exterior Cleaning Today!
Reasons We are Loved By Our Clients…
We are Family
Day Star is a family-owned and operated local service that strives to help its customers keep their homes looking pristine. The service provider knows the only way to grow in this business is through outstanding quality and service.
Fully Insured
It's hard to avoid accidents, regardless of the business. Why risk working with services that are not insured when you can have a fully licensed, insured, and bonded one. Day Star is confident it can legally protect the client from any accidents that could happen while John is working around the property
Over a Decade of Experience
Clients love Day Star Exterior Cleaning for its many years of experience in pressure washing and window cleaning and its mandate to always provide unmatched customer service. If you're in the Coos Bay or its surrounding areas, Day Star is the service to call for all your pressure washing and window cleaning needs.
Uniformed Technician
A technician in flip flops and board shorts doesn't generate the same kind of trust and confidence as an expert wearing a clean uniform. Aside from looking presentable, Day Star's technician knows where the project is and what should be done to succeed in the project.
Trusted by Your Friendly Neighbors
A true measure of a service's worth lies in what previous clients have to say. Day Star customers are always keen to recommend the service to their friends and family in the Coos Bay area. The cleaning service has generated such goodwill that many of its clients are comfortable to give Day Star access to their homes.
100% Streak Free Guarantee
Very few businesses in the cleaning industry can guarantee that every project is 100% streak-free. Day Star is the exception. It already has a stable and systematized process in place, ensuring that every customer receives consistent service. The guarantee holds true regardless of whether the customer is a major corporation or a homeowner with a small backyard task. As a sign of its commitment, Day Star demands that its customers oversee or check the work quality. No money will change hands unless the client is happy with the result.
Professional Window Cleaning Services
What Can Day Star Do for You?
Your home is the biggest investment you'll ever make in your life. It's also a vital part of your family's lives. It's not surprising that you have a high standard when it comes to your property. This is why Day Star is the best choice when it comes to cleaning your exteriors. The cleaning provider is committed to following stringent work processes and unmatched customer service.
Every success kicks off with the right people. Day Star's technician isn't a simple laborer, he's one of the best-trained cleaners around. There's even a certification program in place to check how any new employee advances in terms of skill.
Day Star focuses on more than technical prowess. It also places a spotlight on customer service and satisfaction. Add German developed tools to the mix, along with the latest equipment, and you're left with a combination that wins whichever way you look at it.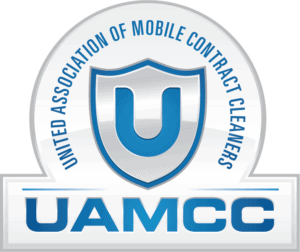 Professional Pressure Washing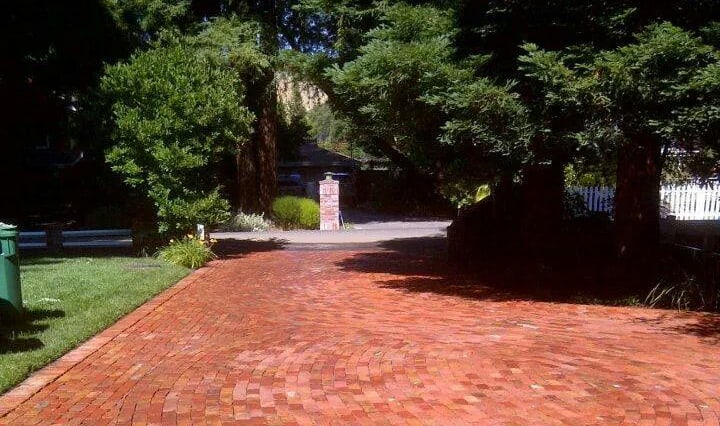 How Pressure Washing Helps
There are several pressure washing methods that are utilized to cover a variety of surfaces. Some of these methods, along with different types of machinery, are developed to blast surfaces like driveways and sidewalks with intense pressure in order to remove grime and dirt.
Industry professionals have developed techniques and specialized accessories to help safeguard the client's property while leaving it meticulously clean at the end of the project.
Although we don't recommend rejuvenating shingles that are in this bad of shape, this (above) evidence does show how well the Greener Shingles rejuvenator works. When applied to dried-out, brittle shingles that have curled up because of a lack of oil, the Greener Shingles rejuvenator penetrates to the lower tab of the shingle, and the shingles laid back down flat. The color change is quite drastic in this example but shows how dried out the shingles were before the application. Now that the shingles once again have oil in them, the shingles will be able to withstand expansion and contracting and help to keep the remaining granule in place, effectively buying this homeowner sometime before total replacement.
Hear what homeowners are saying
Soy bean oil based rejuvenators have been used to rejuvenate asphalt parking lots and roadways for the past fifteen years, making it the number one asphalt rejuvenator in the USA. Greener Shingles has adapted that same rejuvenator to extend the life span of asphalt shingles.
Greener Shingles is a powerful, scientifically formulated treatment that's derived from soybean oil. This plant-based oil quickly penetrates deep into brittle asphalt roofing shingles. The powerful all-natural formulation quickly restores your roof's flexibility and waterproofing protection, while also reducing the loss of the shingle's protective top granule coating.
Asphalt roofs usually start showing some signs of aging after five to ten years depending on region and environmental conditions. The shingle's granular coating start washing into the gutters as the essential oils dry up losing the ability to hold the granular in place.
Here are a few frequently asked questions
Q: What temperatures are required to put this on my roof?
A: Typically we suggest the temperature be at least 39-41 degrees or 4 to 5 degrees above freezing and rising with no rain in the forecast for 45 minutes.
​
Q: How much does it cost?
A:Typically, shingle rejuvenation costs 15% of the cost of replacement. An average cost of roof replacement in 2020 was $10,000 compared to only $1,500 to rejuvenate.
​
Q: Does Greener Shingles change the color of the shingles?
A: Yes, the color of the shingles will darken, similar to what it was like when new. Within a couple of years the shingles will start to lighten up as the surface oils begin to oxidize off.
​
Q: Does this help with moss and algae growing on my roof?
A: We suggest cleaning the roof first, then rejuvenating your shingles with Greener Shingles. Any moss or algae left will be smothered and killed. Check out the before and after pictures in the gallery.
​
Q: Is Greener Shingles safe?
A: Greener Shingles is made with 90% bio-based natural food grade oils. It is safe in small quantities, easily washed off with water, but like water in a flood it's not 100% safe but is safe around pets, plants and people.  
Q: What does the warranty cover?
A: Our five year prorated warranty covers the fact that GS will extend the life of the shingle five years past the expected life of the shingle in the environment they are in. Some owners want to stop the aging process on older shingles, so depending on how old they are we may not be able to warranty a shingle that is starting to show signs of extreme aging, like when the shingles are starting to curl up. The warranty is transferable to the next homeowner.
​
Q: How do I know if my shingles need rejuvenation?
A: Typically shingles that are ten years old start to show signs of ageing, granular loss and could use rejuvenation before they start to curl up and become brittle.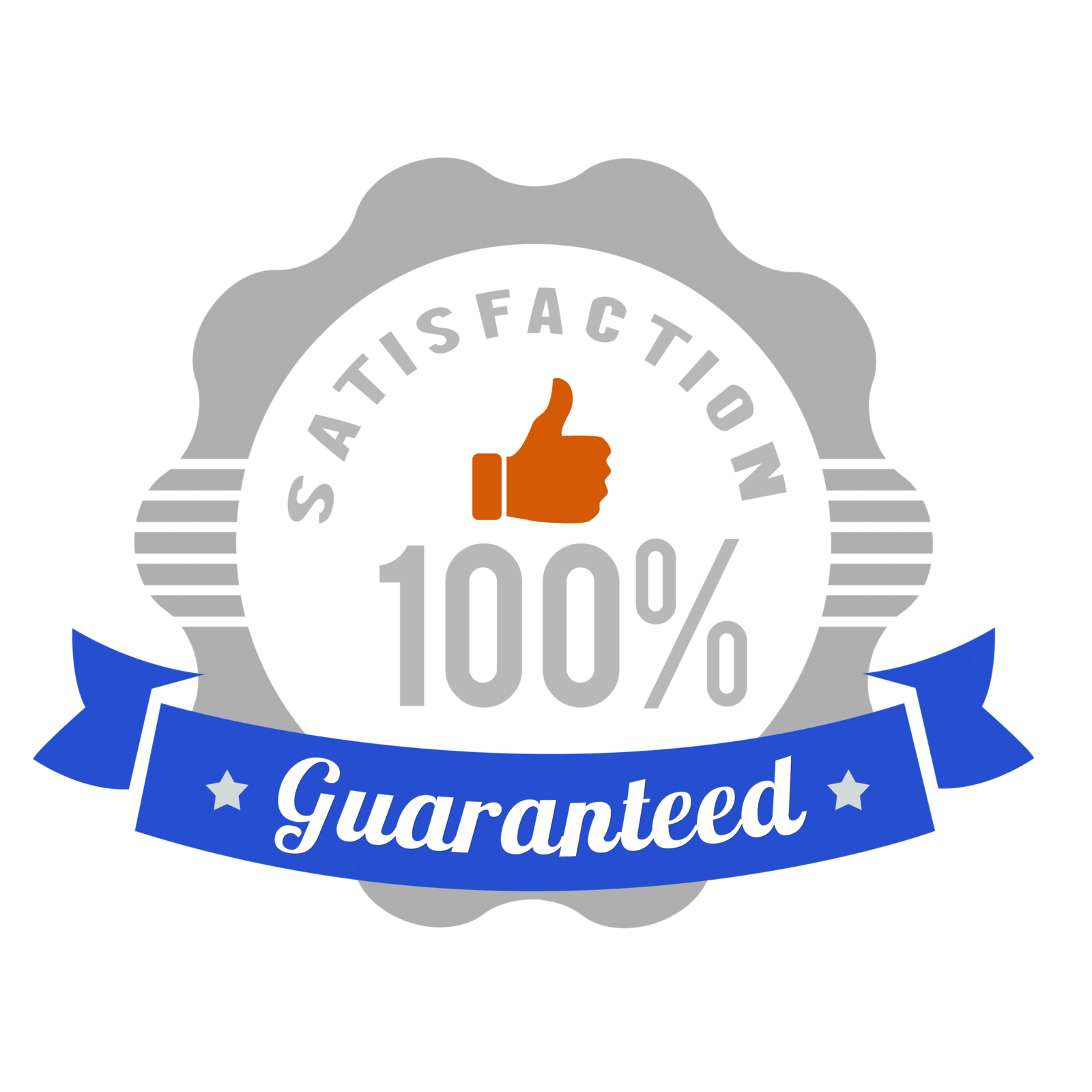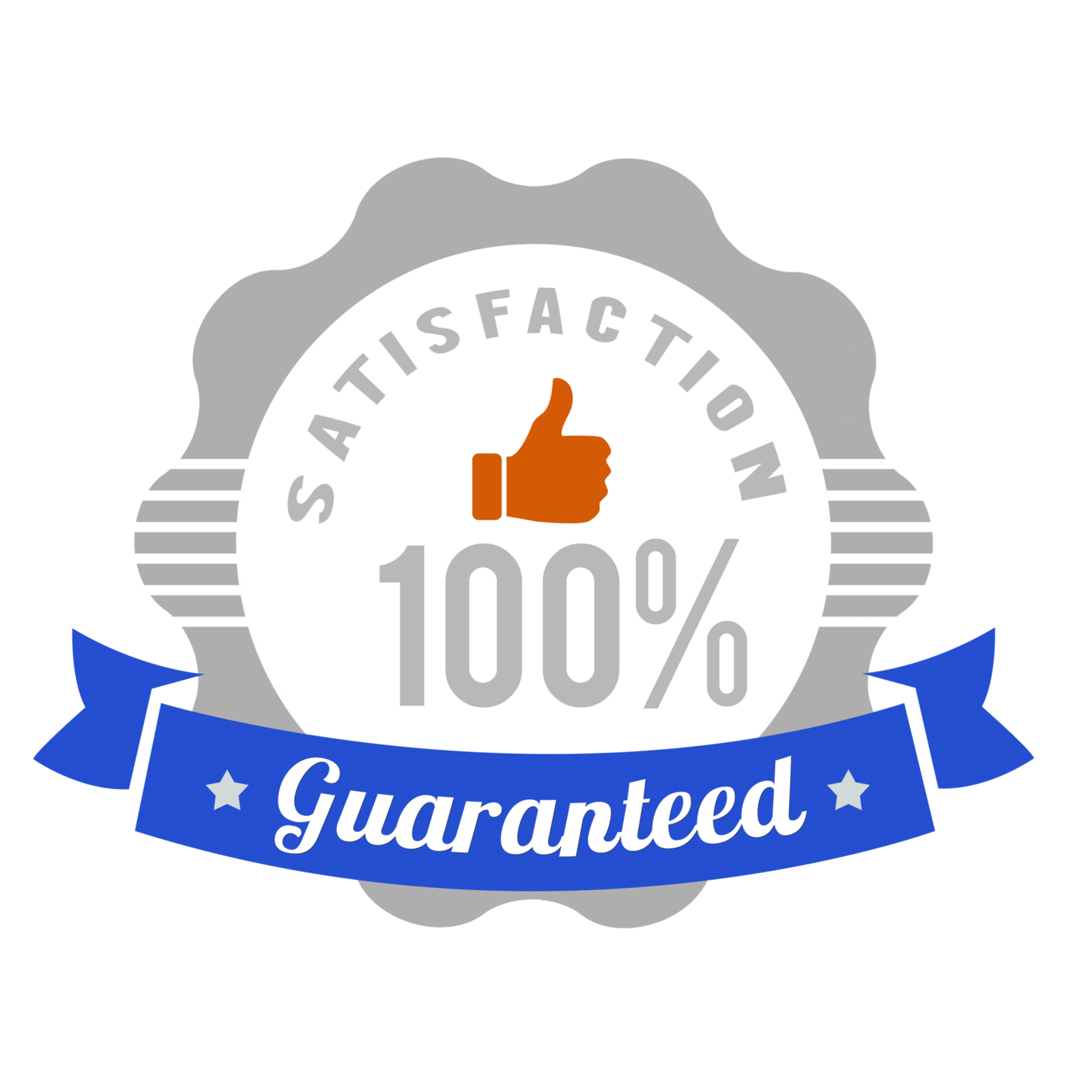 You only pay if you are satisfied!
We stand behind our services and the results, and we want you to know it. We confidently stand by our 100% satisfaction guarantee so you know that if you're not happy with the service, we will correct the issue at no charge to you.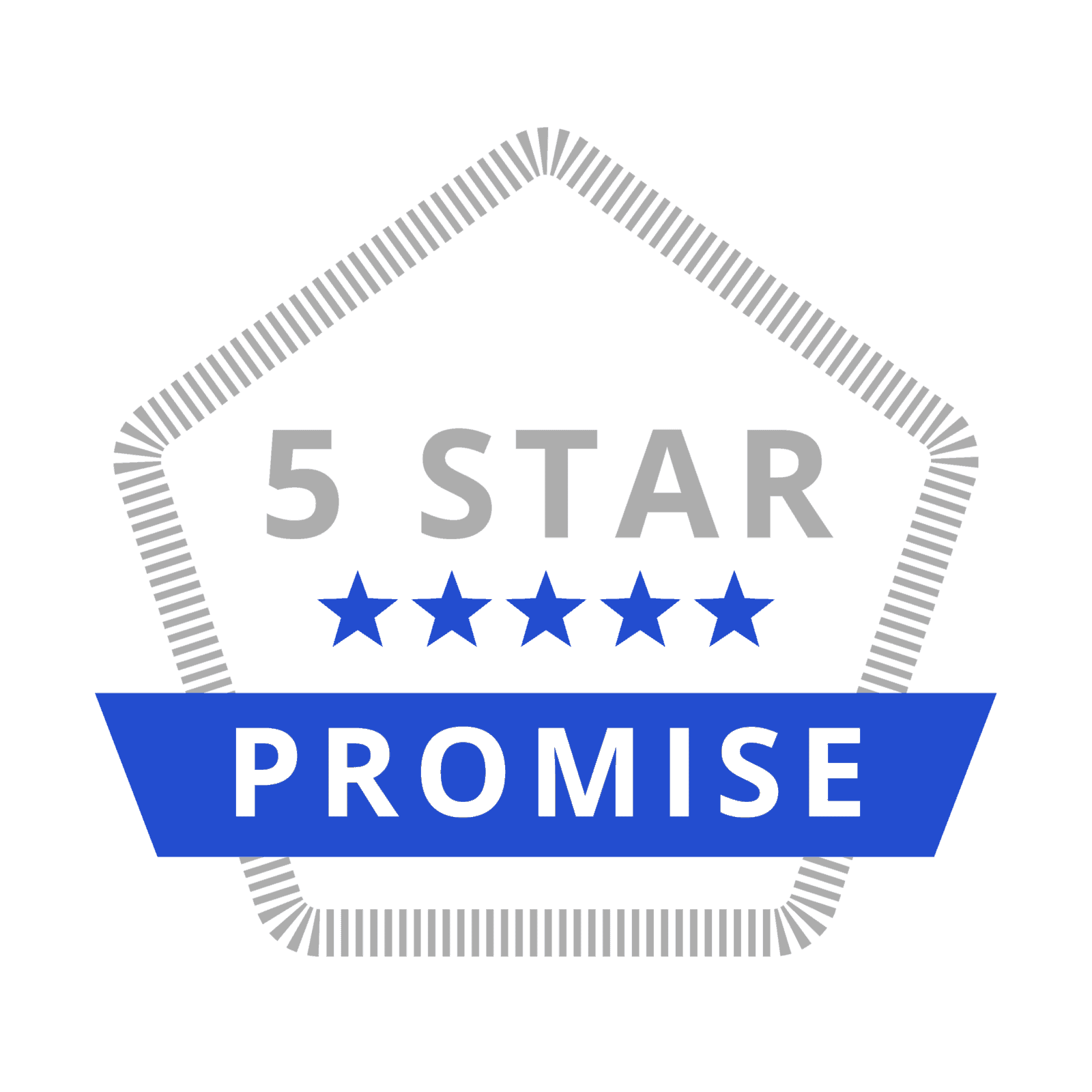 Our 5-Star promise to you
From the very first time that you contact us, our team will keep you fully informed on the details of the service, and even be as flexible as possible to work with your busy schedule. we will not "just deliver", but will go above and beyond to give you a level of service you wouldn't expect from a home service business.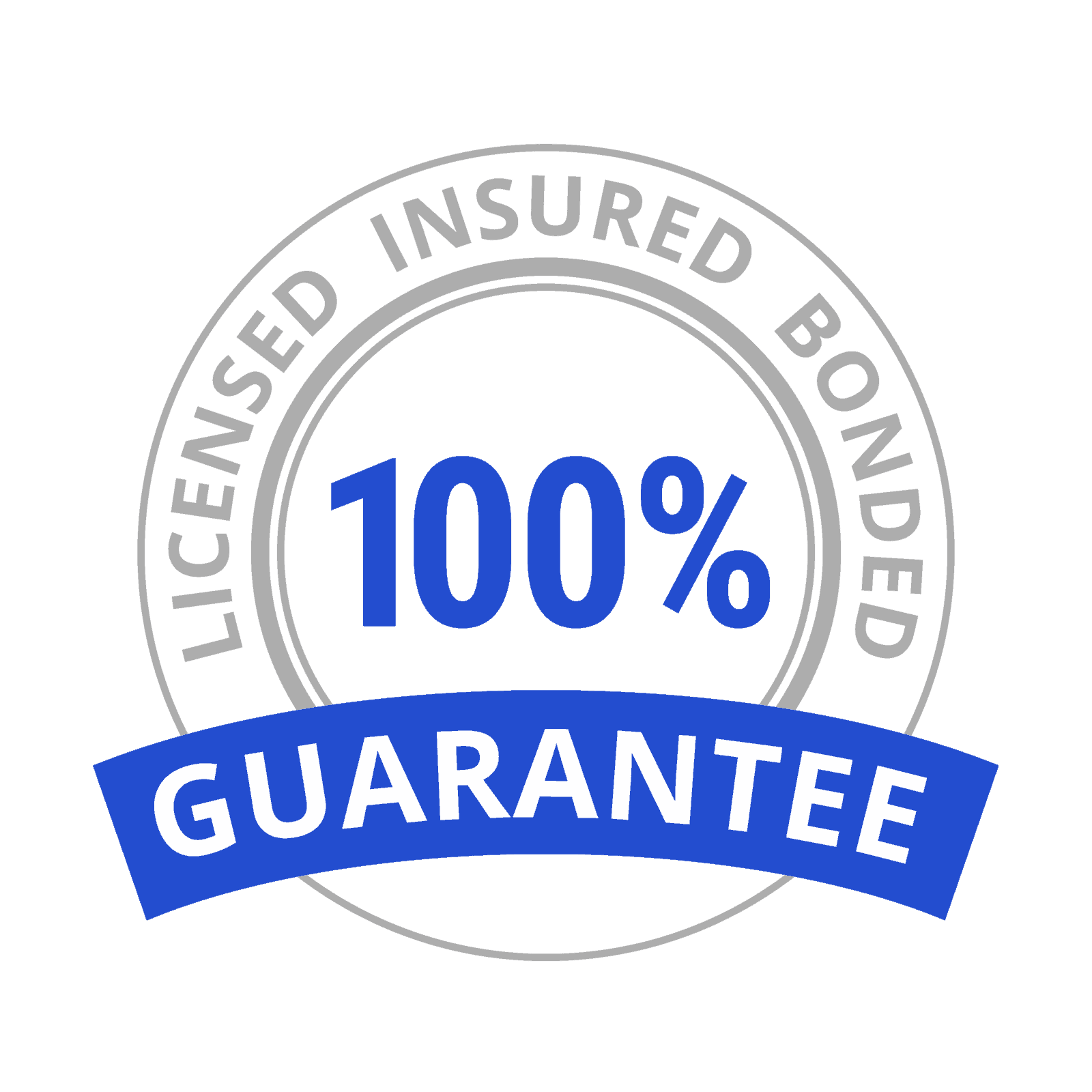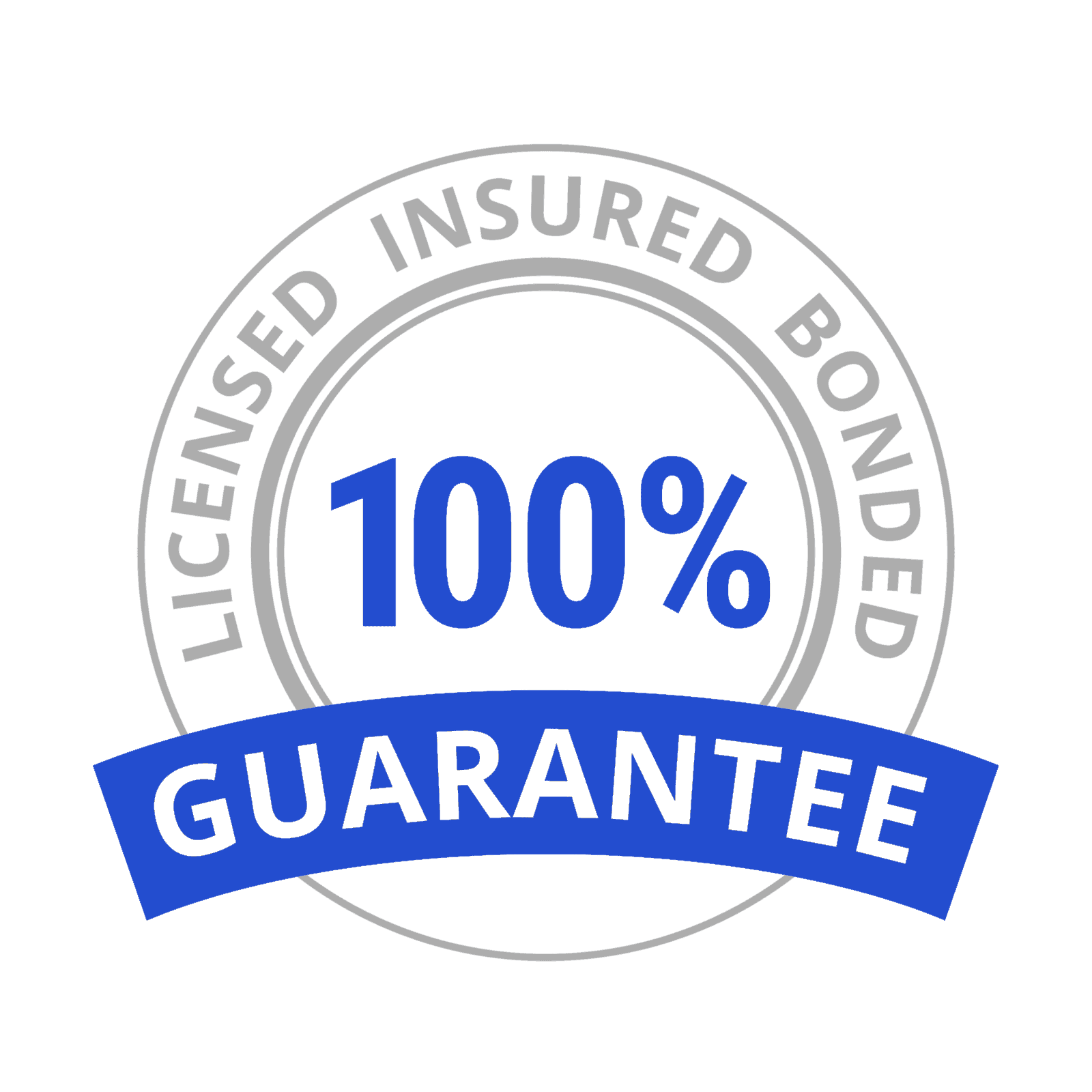 We carry $1 million in liability insurance
It's important for us to be fully licensed and insured, and everyone that works here is an employee, not a subcontractor. Our team is the best and we know they will provide you with exceptional service! We specialize in property enhancement and promise to care for your property like it's ours.
Professional Gutter Cleaning
Why Do I Need My Gutters Cleaned?
Poor drainage is not the only consequence of not cleaning your gutters. Debris and water build up attracts pests, insects, and parasites. It can also become a breeding ground for mold and mildew, ultimately being very hazardous to your family's health. Waiting too long to get your gutters cleaned can also cause them to rust and deteriorate prematurely.
This will lead to you needing to replace your gutters years earlier than if they were properly maintained on a regular basis. Replacing your gutters is far more expensive than regular cleanings.
Call Day Star Exterior Cleaning for a complete and thorough gutter cleaning. You will be protecting your most valuable assets, your house along with your family's health.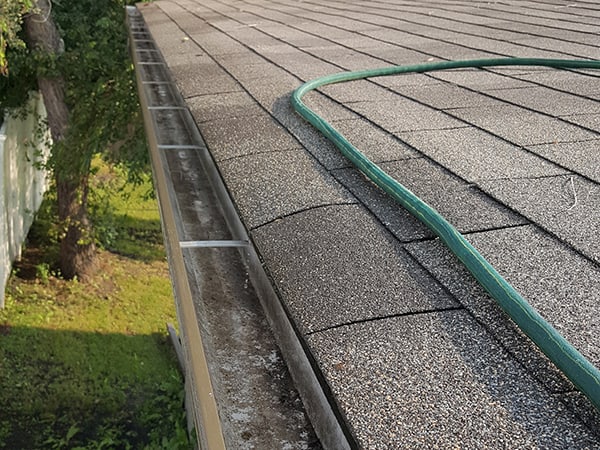 Low Pressure Washing/Soft Washing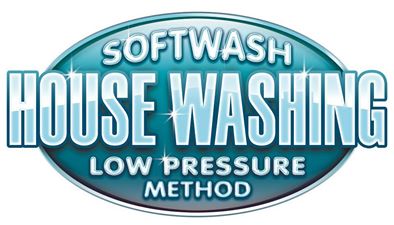 What's a Lower Pressure Roof Wash?
Softwashing is a process consisting of applying a cleaning solution, letting the solution dwell giving it time to do the hard work, and then rinsing the grime away. Lichen, moss, mold, mildew, algae, road grime and dirt don't stand a chance against soft washing and low pressure washing.
Softwashing is very effective for roofs, siding, signs, and various types of exteriors that can't handle high pressure methods. Thankfully, we can help you with all of these things!
"We strive to provide the best window cleaning and pressure washing experiences within our local proximity by using top of the line equipment, stringently training in the latest and safest techniques and methods, and holding a standard of quality that can't be matched by our competitors. We will grow to meet the demand in the marketplace, employing only the most qualified, enthusiastic, and friendly individuals to provide a service which exceeds all others in both cost effectiveness, and most of all, VALUE." 
– John Dooley
Day Star Exterior Cleaning Services


SERVICE AREA
From Coos Bay/North Bend to Brookings and from Coquille to Roseburg.
ABOUT US
Locally owned and operated, Day Star Exterior Cleaning is equipped to help your home dazzle like diamonds. We are experienced in exterior cleaning and have all the tools available to provide homeowners and businesses with an affordable service that adds value to your home.
CONTACT
Day Star Exterior Cleaning Services
93677 #C Newport Lane, Coos Bay, OR 97420
PHONE: 541-260-4495
Contact Us
Request a FREE Quote now!